CURRENT PROJECTS
Summers Night Project (2020/21)
Participant.
The Summers Night Project–named after Anne Summers, the pioneering Australian writer and feminist–is a national initiative established to support and mentor emerging female and non-binary composers. Mentees will create a new composition for performances in Perth, Adelaide, Brisbane, Sydney, and Melbourne. The mentor team comprises of performers and composers associated with Decibel (WA), Soundstream (SA), and Clocked Out (QLD). Performances will take place in early 2021.

WASO – Emerging Conductors Program (2020)
Participant.
The West Australian Symphony Orchestra's inaugural Emerging Conductors Program aims to nurture the next generation of artists in Australia. The program will offer: masterclasses with 2020 Assistant Conductor Thaddeus Huang; access to WASO rehearsals; observation of workshops with Principal Conductor Asher Fisch; and information sessions with the orchestra's Artistic Planning team.
@m.envoyer (2020-)
Creator.
@m.envoyer is a mail art project that examines the male gaze and its relationship to canonical art, and also reflects on current affairs and how the male gaze manifests today. Postcards of masterworks are modified and sent back to the galleries–click here to discover the collection.
PAST PROJECTS
Destinations (Nov. 2019)
Composer in Residence with the Perth Orchestra Project (POP).
Migrations–a work for string quartet, flute quartet, and electronics– was commissioned by the Perth Orchestra Project, and premiered at the Destinations concerts over two nights in November 2019.
Listen to Migrations here.
Read the review of Destinations published by Seesaw here.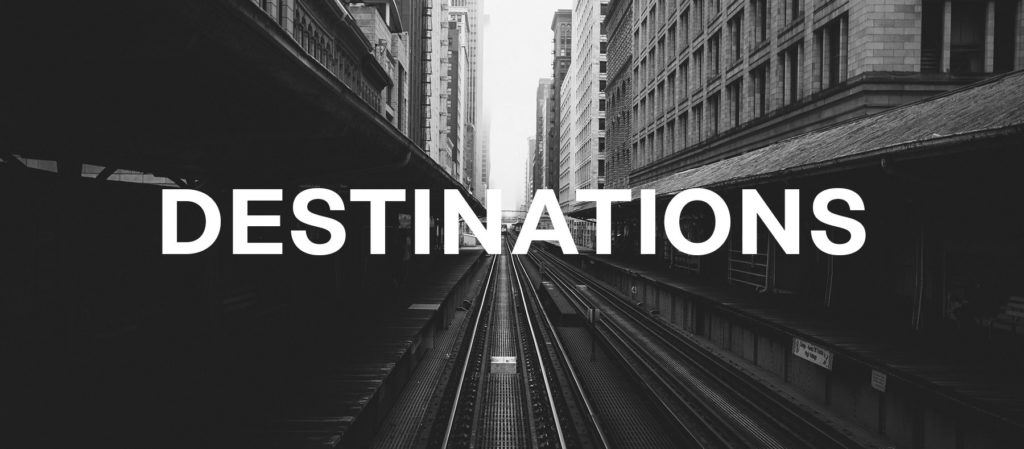 Decibel 10 at 10 (Jul. 2019)
If I Told Him–a work for chamber ensemble–was commissioned by DecibelNewMusic as part of the Young & Emerging Composers Commissioning Program. The work was premiered at the Gender Diversity in Music and Art Conference (University of Western Australia Conservatorium of Music) at the Decibel 10 at 10: WA Women of New Music concert on July 18, 2019. The concert celebrated a decade of works by WA women composers.
PSO – Women on the Podium (Mar./Aug. 2019)
Participant.
Perth Symphony Orchestra's Women on the Podium Program provides a platform for for emerging female conductors in Western Australia, and aims to increase diversity in arts leadership. The program offered a series of workshops and masterclasses over an intensive weekend. Participants were tutored by internationally renowned conductors, including Jessica Gethin, Chief Conductor of the PSO, and the UK's Alice Farnham.